In 2022, the NIS2 Directive was created. This successor to the NIS (Network and Information Systems) Directive significantly expands the scope of both organizations required to comply with NIS2 as well as stricter compliance monitoring. NIS2 aims to establish a common level of digital security across EU member states and targets sectors and services that are vital to society, member states, and the Union. Thus, the number of public and private organizations covered by the Directive will be much larger than under the previous version.
The new European Network and Information Systems Directive NIS2 imposes stricter security standards on organizations in scope throughout the European Union. Complying with this legislation is not only mandatory, but it is crucial to ensure the security of your business. By Oct. 17, 2024, it will be mandatory for Belgian entities covered by the NIS2 directive to comply, so don't wait until it's too late.
At The Security Factory, we understand the challenges your company faces in complying with NIS2 legislation.
Our approach includes:
Network and Information Security
We conduct comprehensive penetration testing to identify vulnerabilities in your network and information systems. This allows you to proactively address and fix security vulnerabilities before they can be exploited.
Access Policy Evaluation
Our expertise in physical penetration testing allows us to evaluate the strength of your access policies. We do this during day-to-day operations to provide you with an understanding and control of unauthorized access to your facilities and offer recommendations for improvements.
Training and Awareness
We offer customized training programs and Live hacking demos to educate your management and employees on the latest security practices and threats. This makes them better prepared to recognize and prevent potential risks.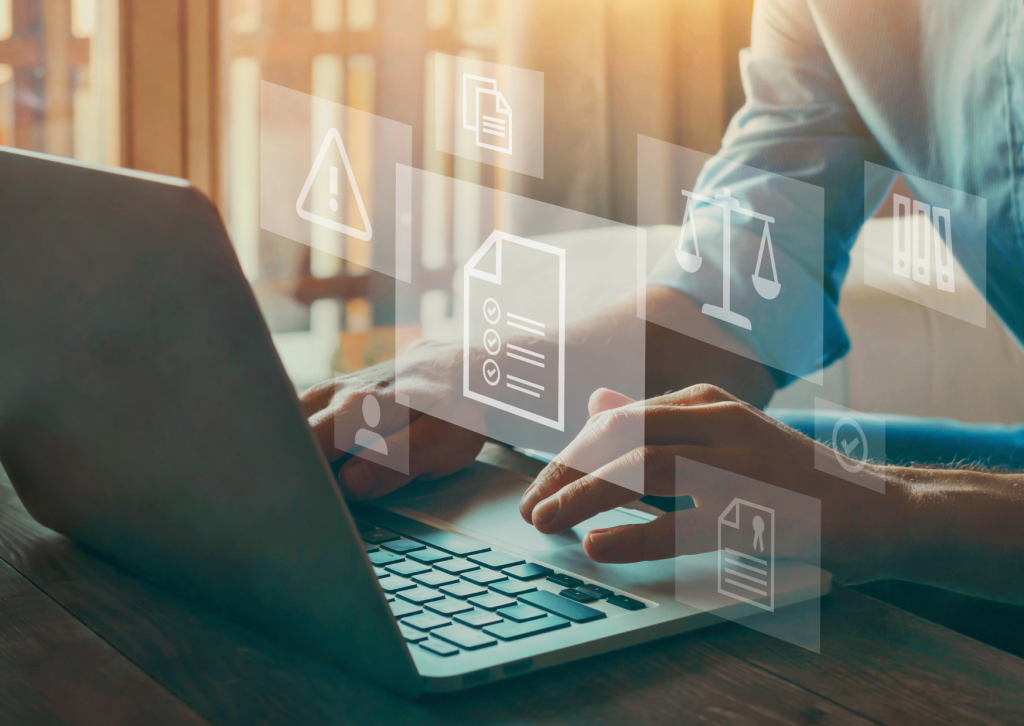 With The Security Factory by your side, you can rely on a partner to help your organization cope with ever-changing threats. Together, we'll make sure your business is robust, secure and more mature in this digital age.
Contact us today to discuss how we can strengthen your security and help you comply with NIS2 legislation.
Together, we'll build a secure and regulated digital future for your business!