Cozy team events and an annual offside activity is a fixed value for us at tSF and after two years of covid, our management decided that this edition could be a little extra. Together with our colleagues from InfoSentry, we booked a 3-day teambuilding trip full of culture, peace and fun with destination: Ibiza!
After we landed and dropped our luggage at the hotel, we decided to start the day on a sunny terrace as all of us were tired of traveling this early.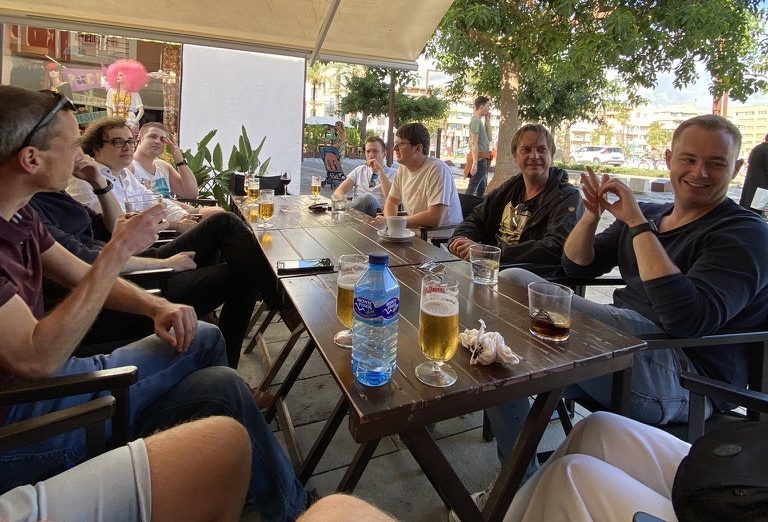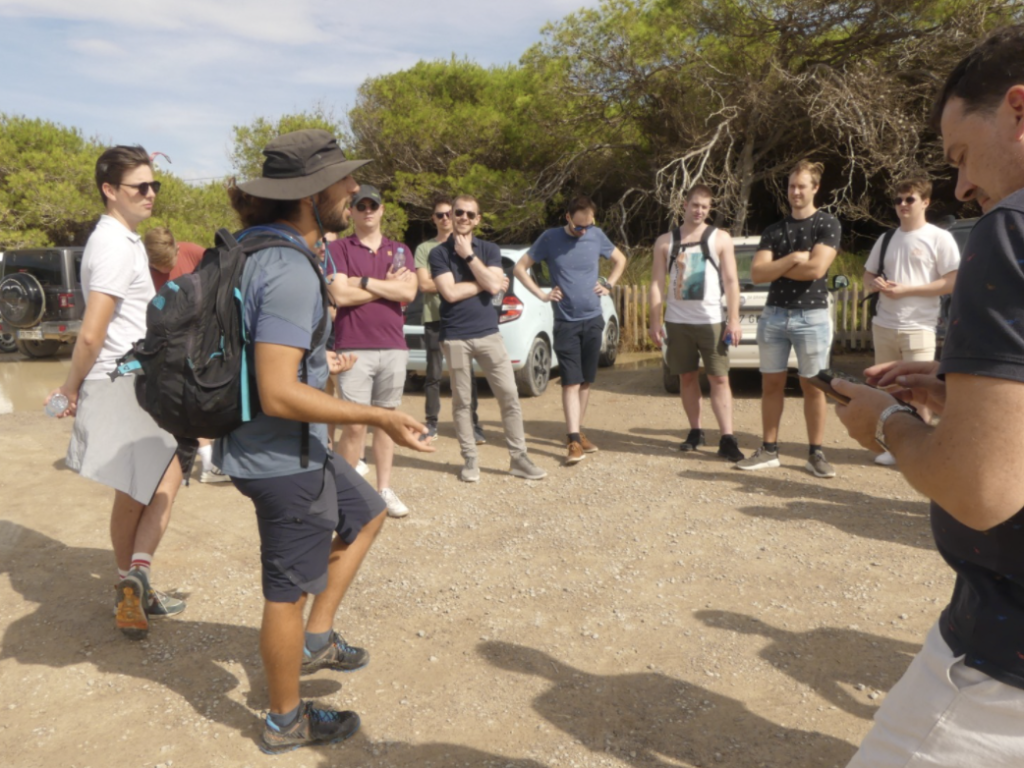 At midday we were expected at the salt mines of Ibiza. A guide was waiting for us to take us on a brisk hike. During this hike he showed us everything the island's beautiful nature had to offer. We walked through the salt mines, between chunks of forest and on various beaches, each with its own history and bars of course!
Ibiza is particularly known as a party island, so we had to take this opportunity to witness this from the first line. Because the trip took place mid-October, most famous clubs and beach bars already had a closure party. Eventually we did find a boat that went out for the last time. This boat was able to show us a little bit of Ibiza's party life!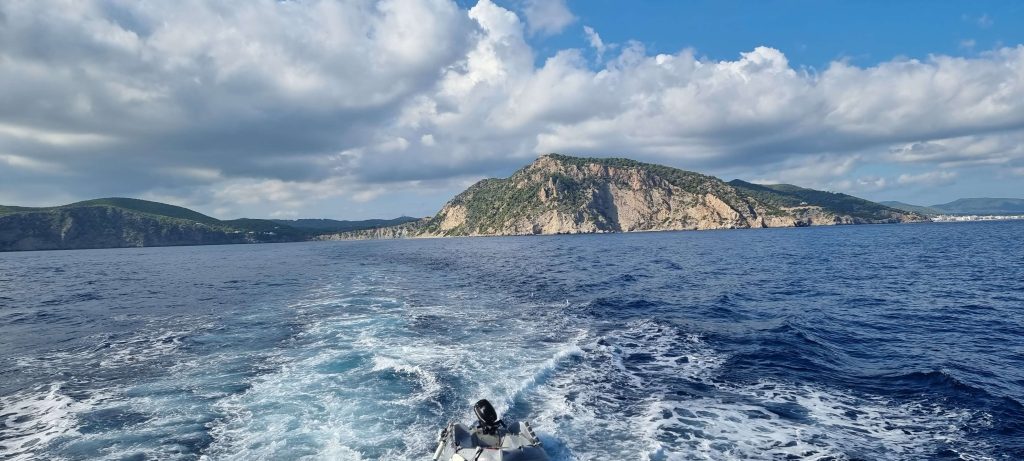 During the boat trip we were able to enjoy an enthusiastic DJ on the top deck and there were also seats downstairs to enjoy the water, the view and the sunshine. In the evening, we enjoyed a delicious dinner and we were able to enjoy delicious local tapas, fish and good wine. After this, the group divided in two:some went to relax at the hotel and enjoy their sleep, and some still had a small thirst!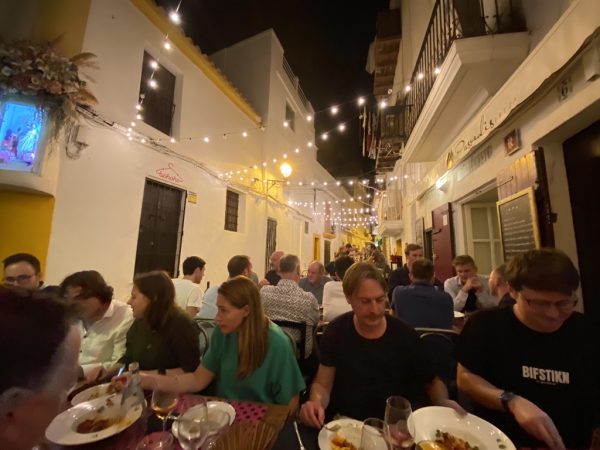 The second group had a slightly harder time getting out of bed the next morning. No excuse, though! We mapped out a bike tour for ourselves that we were going to tackle with electric mountain bikes. While biking, it soon became clear that the island was not well equipped with decent bike lanes and a part of our tour was done on big public roads. After some hours of traveling, we made it to the other side of the island where we could recharge ourselves with diner at a local restaurant.
After three beautiful, sunny days it was time to head back to the airport and go back to the cold and grey Belgium. I think I can speak for the entire company, that this was an unforgettable team event and we are all very lucky we can do such things at the Security Factory!