Watch out for Corona Fraud
When you thought you had your hands full with taking precautions for the new Corona virus, there's another thing to watch out for: malicious people are constantly lurking to spot trends and gain advantage by covertly stealing your information or tricking you into downloading malware.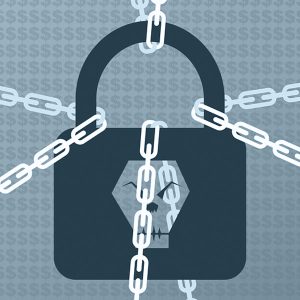 Since January 2020, thousands of domains have been registered with Corona-related names. Even the World Health Organisation, the WHO, recently warned people to stay vigilant for fraudsters masquerading as the WHO. Sometimes scammers pretend to act on behalf of a charity. Don't let your generosity be abused. Be alert and take your time to sort things out carefully before transferring any money.
What can you do to avoid falling into this trap?
Be vigilant with the various messages you receive via email, SMS or telephone.
If you are unsure whether a message is legitimate, stop the connection and contact the party through another channel:

E.g. if you receive an email from someone claiming to be a doctor from the hospital; find the hospital's phone number and call that hospital to verify the authenticity of the email

If you are looking for the latest information about the Coronavirus, do not click on links but go to the websites of prominent news sources
Do you have any questions about this? Contact us at hello@thesecurityfactory.be