The realm of pen-testing, where security meets innovation. Juggling with heaps of restricted data and cyber security defenses is no picnic. With a massive crowd of hackers and rivals eyeing your company's security, it is best to strengthen your foundations. That is where we come in handy! This article concerns penetration testing and factors to consider while choosing an excellent pentest company.
Penetration testing, abbreviated as pen testing, is a crucial tool in cyber security. It involves intentionally probing your computer systems, networks, or applications to identify potential weaknesses. This is done to assess a company's lacking areas before malicious hackers can exploit them. This ensures maximum confidentiality and security for your company and allows you to reinforce your guard.
Before you hand over the control of your organization's cyber security to a pen testing company, there are some crucial factors to consider. Here are the top 5 most important ones:
1 Certification And Expertise:
When looking for an excellent pen-testing company, look for one with highly experienced pen testers with industry-recognized certifications. Dealing with a renowned company with skilled professionals never harms anyone!
2 Ensure Ethical Practices:
You do not want a company with suspicious track records interfering with cyber security. Ensure that the company you are hiring has a clean slate and uses only ethical practices to do the job. It is an essential factor to consider in the best interest of your organization to protect its privacy.
3 Customization:
There is no such thing as a one-size-fits-all for pen testing. Each organization has its own specific needs and potential areas to test. A good pen-testing company will be willing to provide solutions tailored to your company's requirements.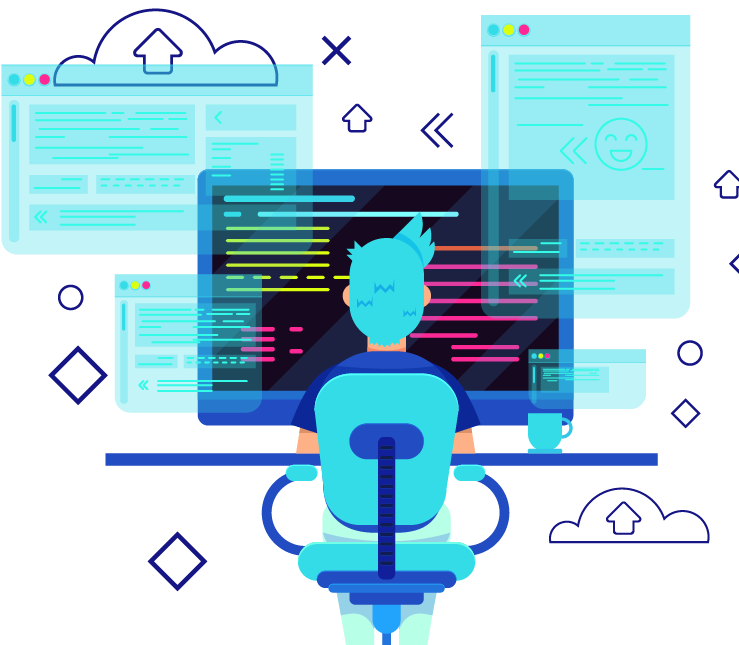 4 Transparency:
Transparency is the key element that an excellent pen-testing company will always have. It is best to have a crystal clear insight into the potential flaws in your system and the methodologies used by the pen-testing company. A good company will always be as transparent and responsive to your queries and inquiries as possible.
5 Consider Multiple Options:
Before choosing a pen-testing company, research one that provides many different solutions; many different pentest options are available in the market: internal pentest, external pentest, manual pentest, automated scans, and many more. Before choosing one company, explore the best pentest option for your organization.
Verdict:
Pentesting is as critical to an organization as every other factor. The right pen-testing partner can play a crucial role in maintaining the resilience and safety of your digital information and reputation.
The Security Factory is a team of skilled and seasoned professionals striving to provide the best solutions to our clients. We take pride in having one of the most extensive group of professionals in Belgium, with over 300 yearly pentests. We work to ensure that your systems remain resilient and your peace of mind intact!