After five years of gaining a lot of experience at the Security Factory, it was time to move on. Last December, I was given the opportunity to take on the role of technical lead and quality control lead at tSF. I am happy to share my responsibilities and challenges of this position.
As Technical Lead, my main responsibilities are ensuring that our customers receive high quality security services. Coordinating, leading and managing our technical team, which is responsible for performing penetration testing and identifying vulnerabilities in our clients' systems, is critical to my role.
Moving into the Technical Lead and Quality Control roles has exposed me to new challenges and growth opportunities. To stay up to date with the latest threats and trends in the cybersecurity community, I must be continually learning and aiming for professional growth. I have committed myself to achieving new certifications and doing research to expand my knowledge and then share it with the team.
In addition to my role as Technical Lead at tSF that specializes in penetration testing, I am also responsible for quality control. As part of this role, I carefully review all reports and audits written by our team of pentesters. I perform thorough reviews to ensure that all findings and recommendations are accurately documented. This includes verifying technical correctness, ensuring proper categorization of vulnerabilities, and ensuring consistency and clarity when presenting findings.
Furthermore, I am the first point of contact for our clients when it comes to questions or issues related to the reports and audits. I am available to answer their questions and concerns and provide any clarification or additional information. Building and maintaining strong client relationships is important to me and I always strive to make sure they are satisfied with the services we provide.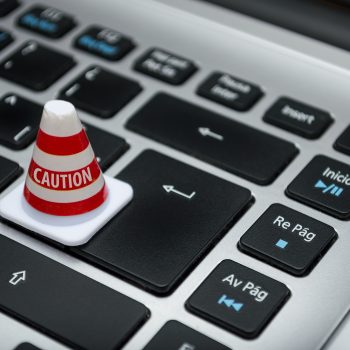 Finally, I am looking forward to the future and the opportunities to further develop my role as Technical Lead and Quality Control Lead. Together with the team, I will continue to push for the excellence in cybersecurity and delivering high quality security services to our valued customers at tSF.